De Luxe Skin is a premium Australian-based skincare brand. We tirelessly seek effective skincare solutions for men and women across the globe, in a commitment to help people elevate the way they take care of their skin. We'll be your ultimate partners in the pursuit for optimal skin health.
As advocates of clean beauty, we pledge to remain a cruelty-free and vegan-friendly skincare brand. We use only sustainably sourced, high-quality ingredients to ensure that no toxins and harmful chemicals touch your skin. Our products are formulated to be safe and gentle yet potent and effective on different skin types or conditions.
We have spent over 24 months perfecting each product in our line of skincare solutions. Our Charcoal Clay Mask and Deep Hydrating Moisturizer went through a systematic trial and error process until we achieved its ideal formulation. With every jar undergoing stringent testing and quality control, you can be sure that we only offer the finest products.
Inspired by the successful launch of our products, we're especially eager to formulate, produce, and share more skincare solutions. Our journey towards being a global skincare brand continues as we strive to help more people like you achieve better skin health.
We look forward to being part of your own path towards luxuriously smooth and healthy skin.
Ethical, vegan and cruelty free products are our speciality. All of our products are ethically sourced and cruelty free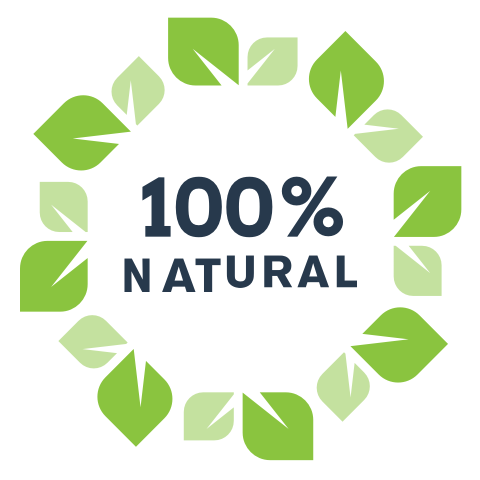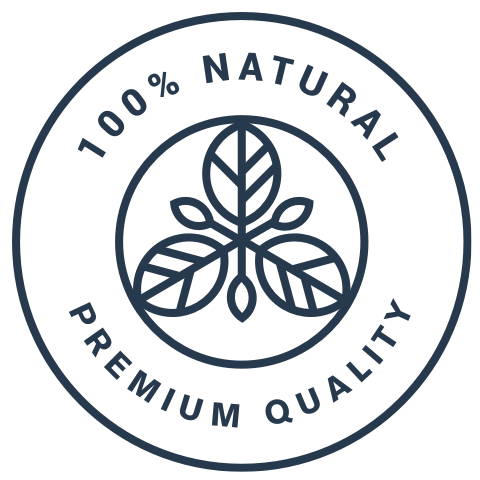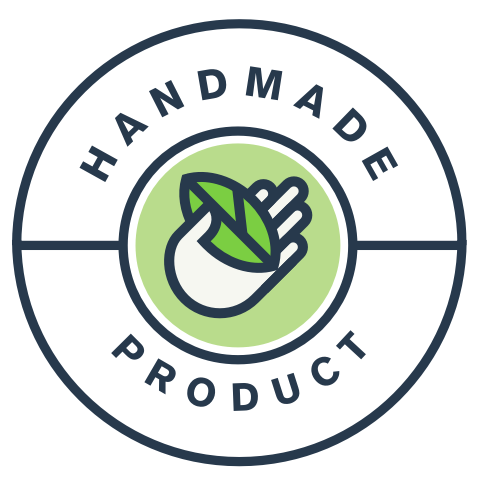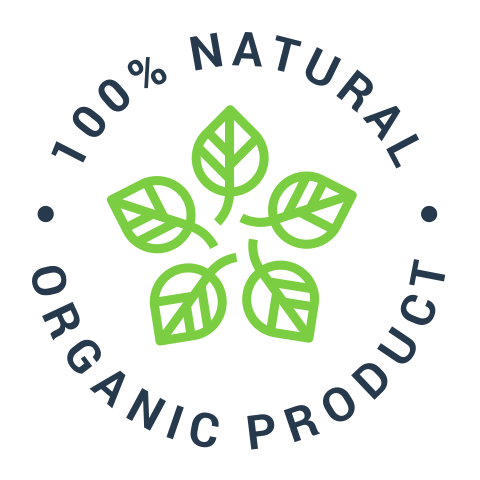 "From the very first application I was in love with this product! I am in my early 40s and my pores are a lil bit bigger now and this product has smooth/blurred that out. Clearer, smoother complexion. I actually went out with no foundation on!"
Rated Charcoal Clay Mask 5/5 stars 
"I developed adult acne and the mask and exfoliate has help clear my face up tremendously! I'm so happy with the results"
"Love love love! The smell is not strong. Mask goes on smoothly and so easy to wash off. My face feels clean, moisturized, and amazing after."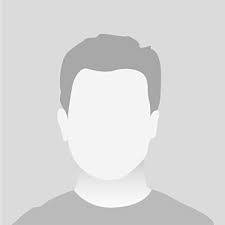 Very premium packaging and feel. The team at De Luxe Skin have done a sensational job.